Event Series
Notice of Funding Opportunity (NOFO) Webinars
This webinar provided information about two new companion Requests for Applications (RFAs), Advancing Adolescent Tobacco Cessation Intervention Research RFA-CA-22-042 (R34 Clinical Trial Optional) and RFA-CA-22-043 (R01 Clinical Trial Required).
The RFAs will support research to develop, test, implement, and evaluate behavioral tobacco cessation interventions for adolescents, with a focus on mid- to late adolescence (approximately 14-20 years old). Of particular interest are studies of interventions that
Promote cessation of non-cigarette tobacco products (e.g., electronic nicotine delivery systems (ENDS), cigars, smokeless tobacco)
Promote cessation in the context of dual and poly tobacco use
Are tailored to subpopulations with elevated tobacco use rates (e.g., African American youth, American Indian/Alaska Native youth, LGBTQ youth, and youth with mental health conditions)
In this optional pre-application webinar, program staff from the National Cancer Institute and the National Institute on Drug Abuse provided prospective applicants with an overview of the funding opportunities—including specific application requirements—and addressed general questions.
For more information about the webinar, see NOT-CA-23-009.
A webinar recording will be available a few weeks after the event.
Speakers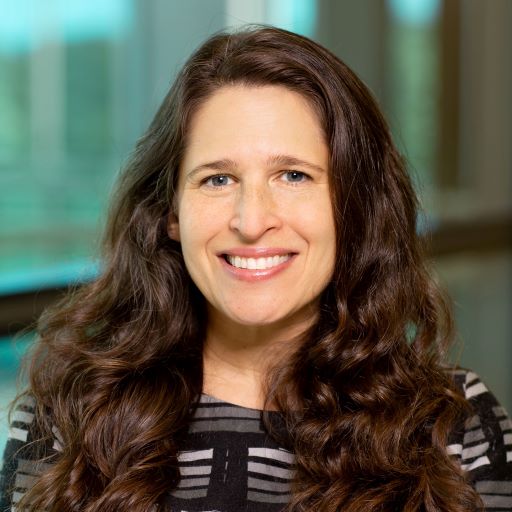 Rachel Grana Mayne, Ph.D., M.P.H.
Program Director
Tobacco Control Research Branch
Behavioral Research Program
Division of Cancer Control and Population Sciences
National Cancer Institute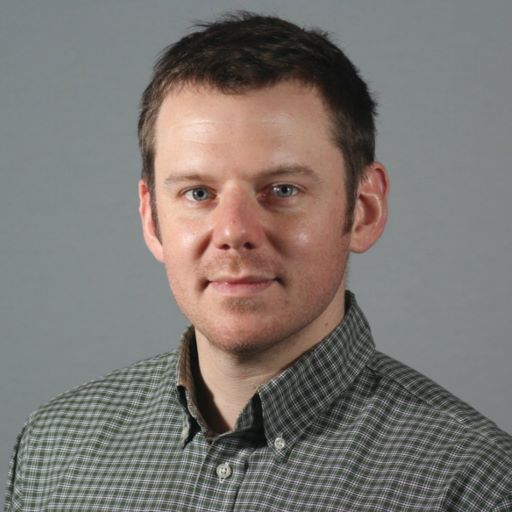 Evan Herrmann, Ph.D.
Program Officer
Clinical Research Grants Branch
Division of Therapeutics and Medical Consequences
National Institute on Drug Abuse
Moderator
Amanda Klein, M.P.H., CHES
Project Director
Strategix Management (NCI support contractor)
Last Updated
December 08, 2022